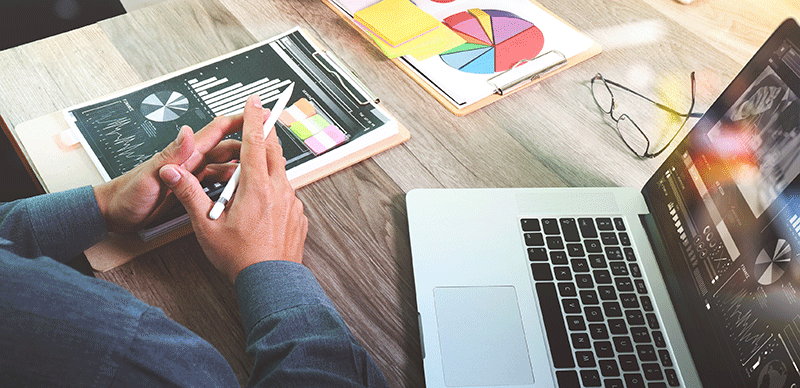 Analysis and design
The data analysis down to the very last detail of static and dynamic influences is the basis of successful system design. This, in turn, forms the basis for a synergetic interaction of the larger requirements and information Technology.
DOES YOUR COMPANY POSSESSES SPECIFIC REQUIREMENTS TO LOGISTICS?
THE KEY IS THE KNOW HOW-BASIS!
The requirements for a smooth and efficient intralogistics are increasing expectations of the market, e.g. in the e-commerce environment, the legislature, the co-printing make the intralogistics a challenge; the chance to raise those potentials, which they differentiate between, and bring them the necessary Profit.
With IBKlug's Senior Consultants, they have a solid know-how basis to take the necessary lead to the company Efficiency.

FOR INFORMATION, QUESTIONS, SUGGESTIONS ...?