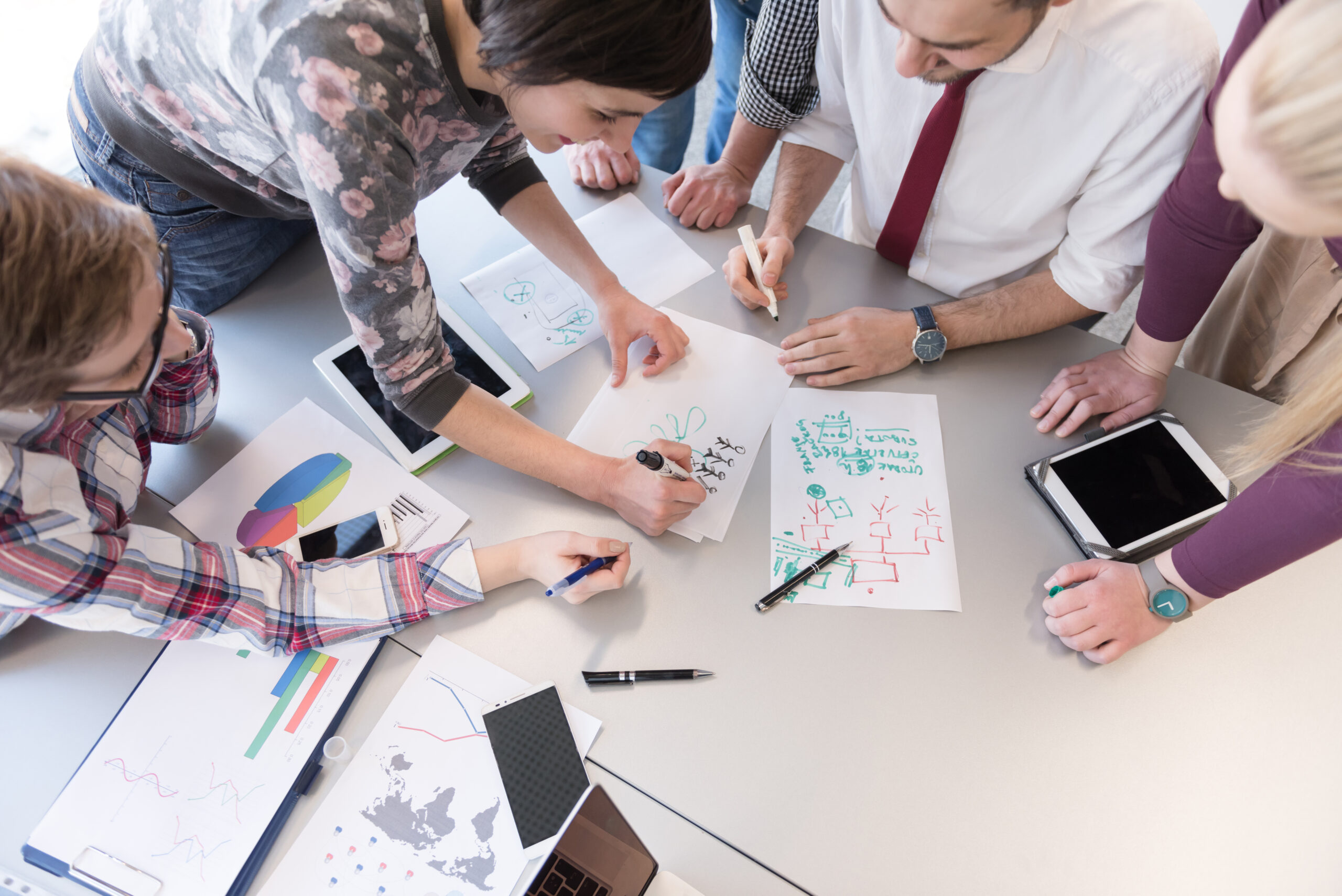 IBKLUG – INTRALOGISTICS PLANNING AND TEAM-COACHING
The main USP of the IBKlug is the experience of their senior coaches. Experience based on many years of activities as technical and commercial project managers. From the construction interface, over IT, the expertise reaches into the details of the conveying and control technology and further more into the interfaces to finance and contracting.
For you, this means a secure basis from the concept phase to final acceptance of your intralogistic system.
IBKlug has strategies and tools to carry out fast meaningful data analyzes, develop concepts designs, create RFTs, and select optimal implementation partners. While consultants are often time sellers, IBKlug's self image is driven by the goal to convey know how in light speed to develop ressource-optimal, profitable solutions together with the customer team in shortest possible time.
With a clear data basis concept variations can already be discussed in principle at the first meeting.
By RFT and bidding process, optimally suitable, market-leading implementation partners are found in a time and cost saving manner, while in parallel the legal department can be supported on the logistics-specific contract design.
Especially for new investments time equals money.